Elizabeth Yoder & Kelsey Stoltzfus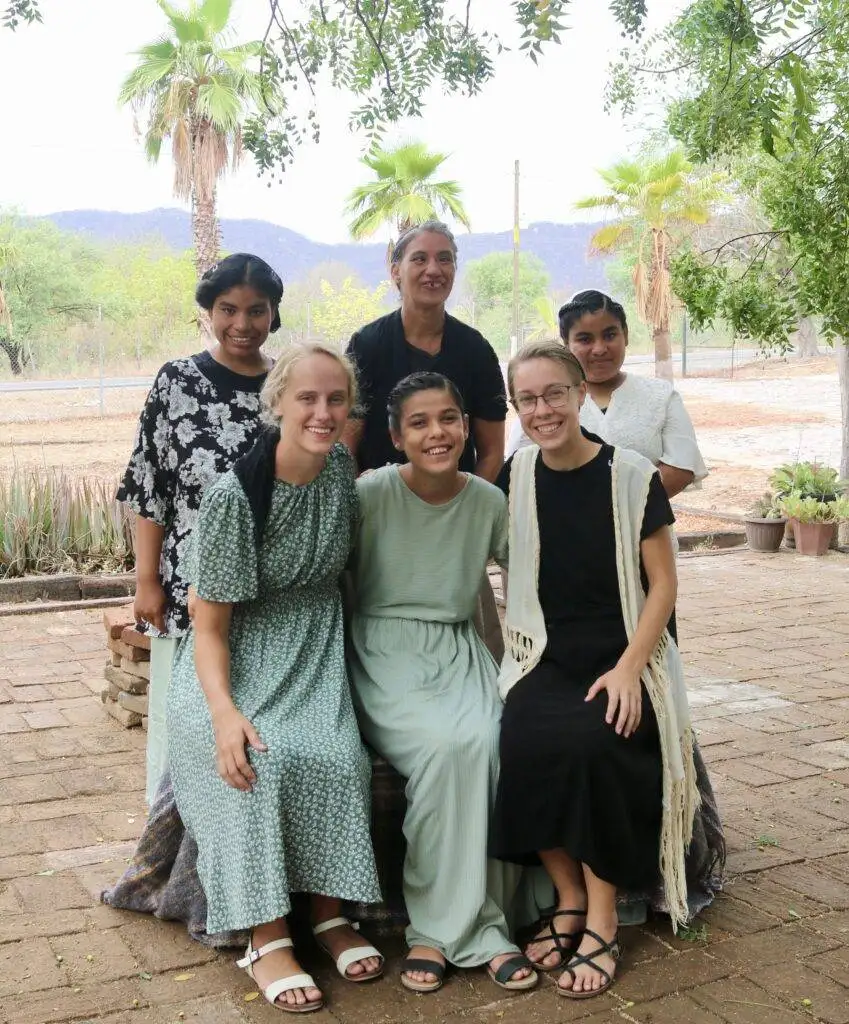 Maria Gingerich & Heidi Sommers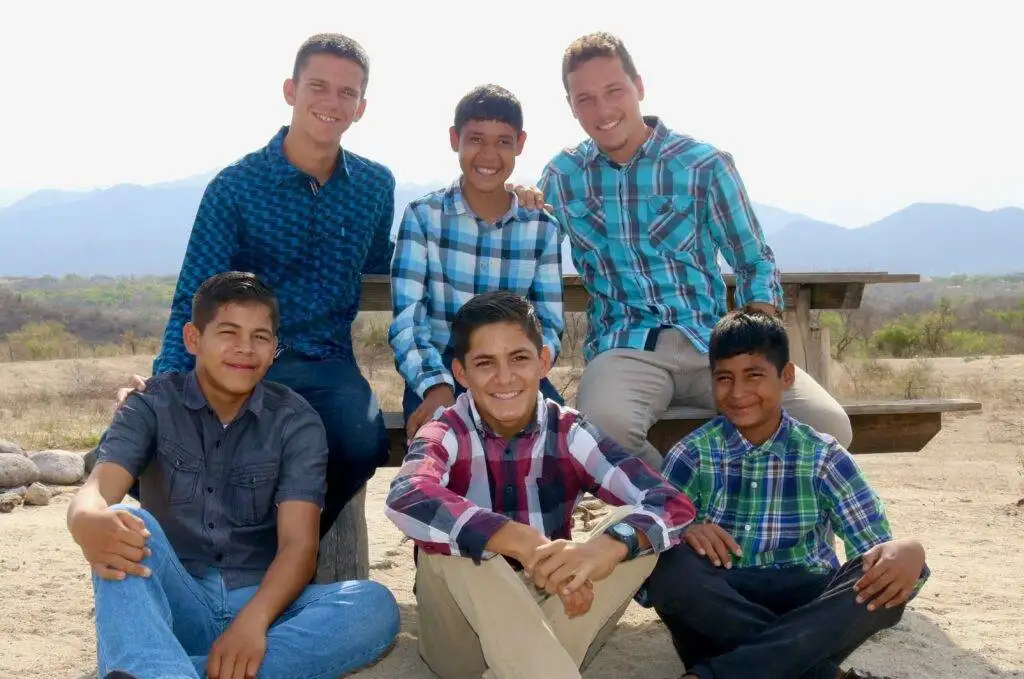 Jason Yoder & Josh Eicher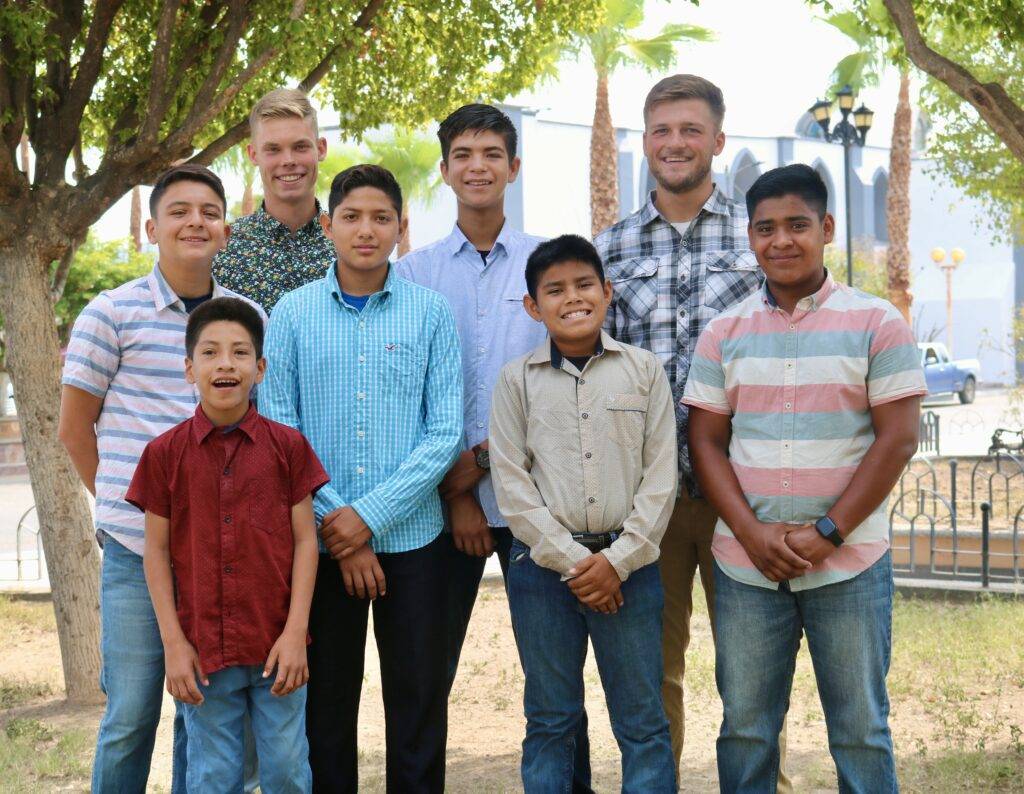 Nathanael Barnard & Keith Hoover
Roger and Becky Landis
Directors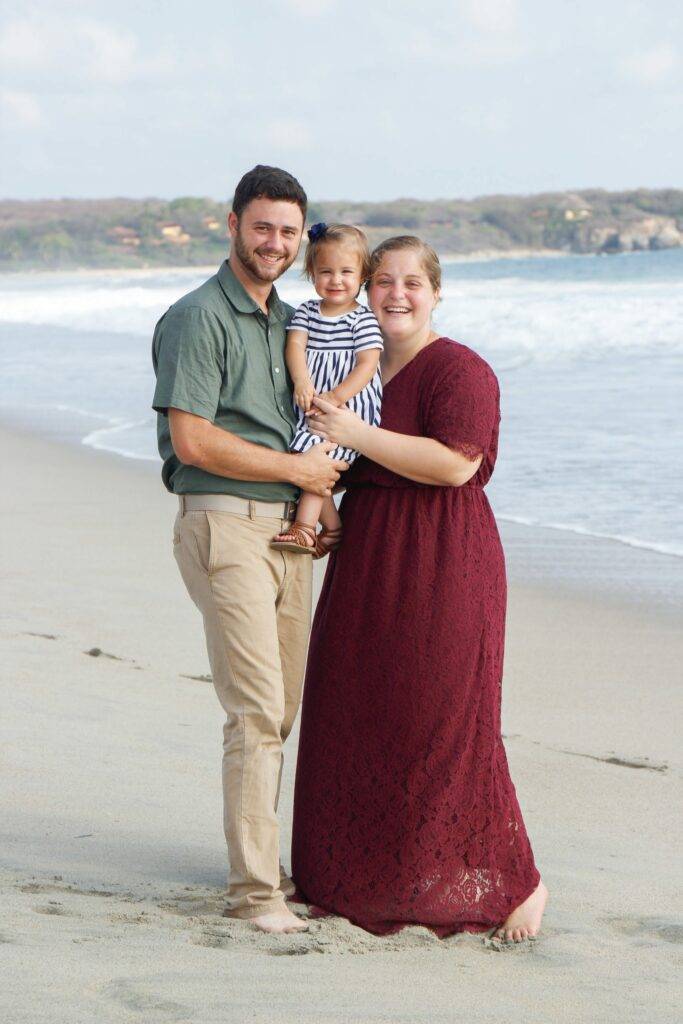 Vincent and Kayla Coblentz
Directors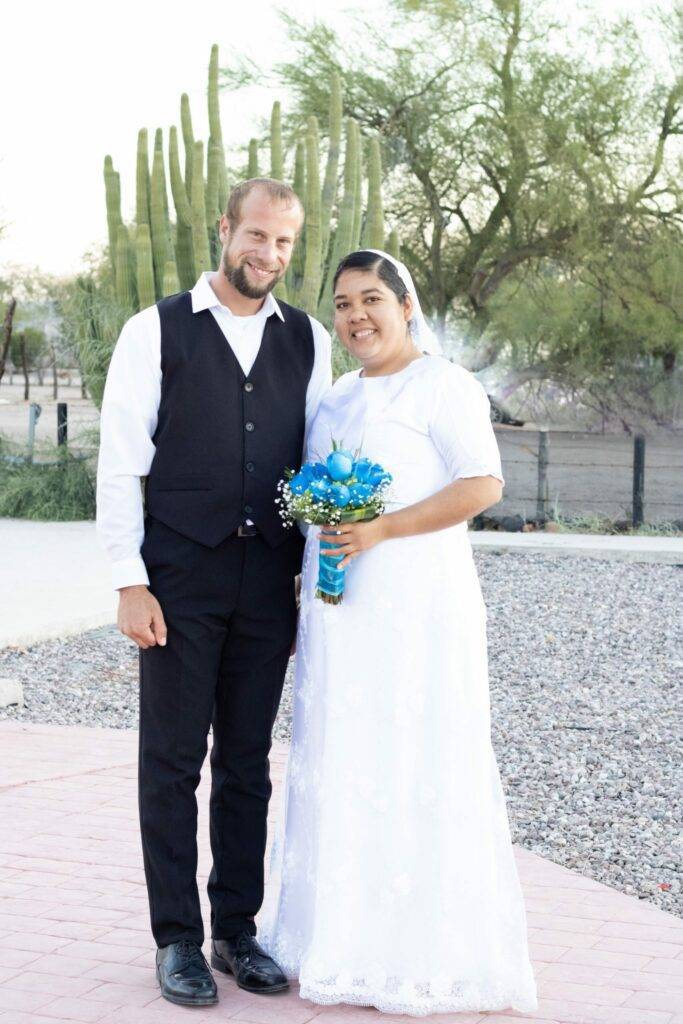 Jesse Imhoff (Berenice)
Project manager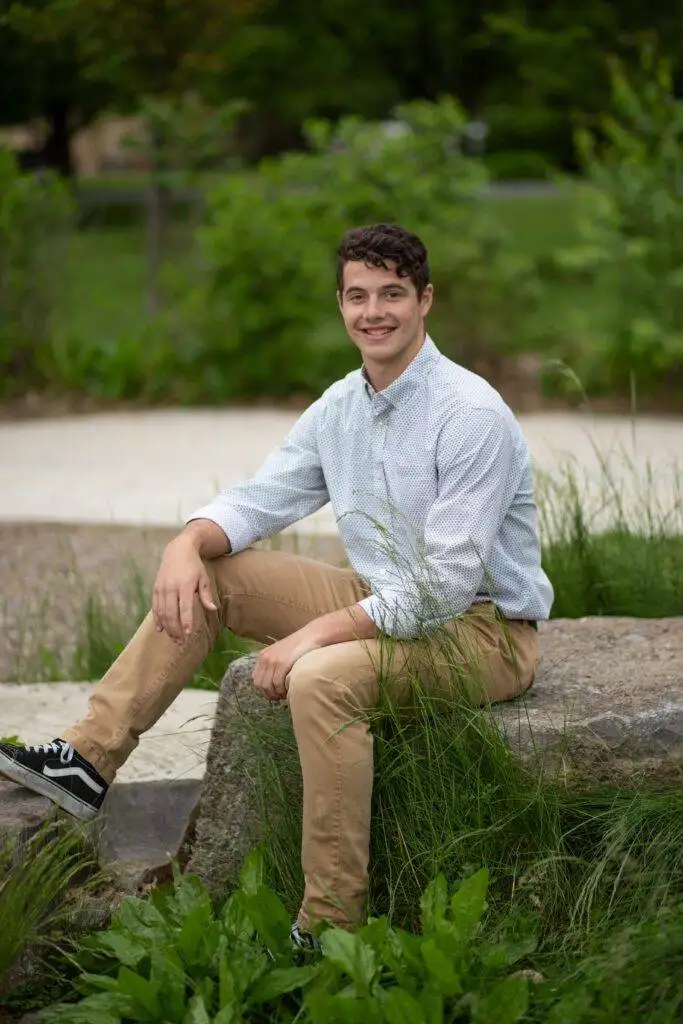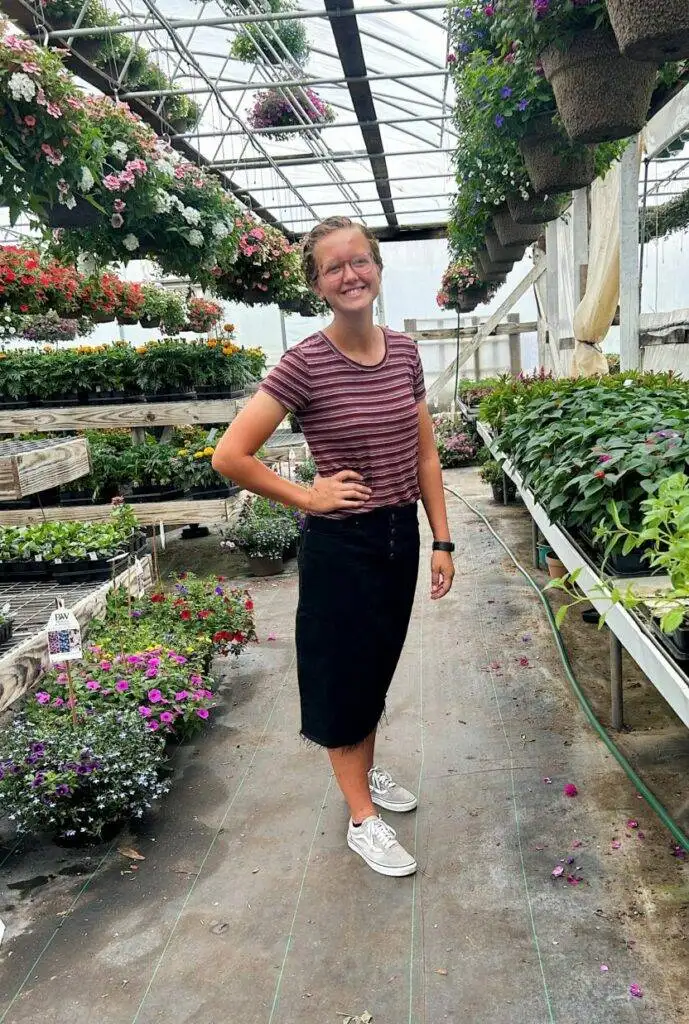 Kelsey Stoltzfus
Caregiver
Give a one-time or recurring donation to the orphanage general fund or specify donation purpose. This helps with the general monthly expenses plus any current pressing needs.
The sponsor-a-child program helps us provide proper care for the children at Light of Hope Orphanage. Being a faith-based mission and receiving minimal government assistance, we depend on God to provide through generous individuals, businesses, and churches.
All donations given to the orphanage are tax deductible, and all donors receive an annual report.
Please consider joining the sponsor-a-child program by selecting a child that is not fully supported and following the steps provided.