"Seeking to bring
spiritual
emotional
physical
healing to the children God brings us."
"Seeking to bring
spiritual
emotional
physical
healing to the children God brings us."
"To be a home where children can receive physical, moral and spiritual help, where their wounds can be healed."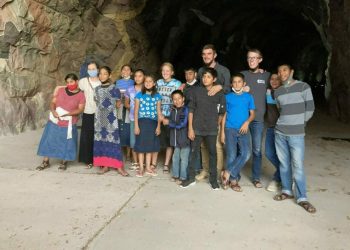 Seeking to provide genuine care for hurting children.
Helping children find a forever home.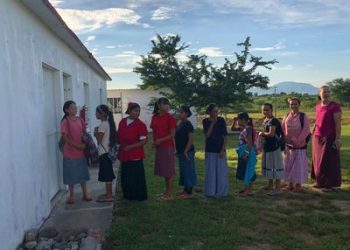 Equipping children with educational skills needed for life.
Want to be part of what God is doing in Light of Hope? Join us through your prayers!
"We seek to be a Christian refuge for the children God sends us, reincorporating them into their family or into an adoptive home."
Want to join our sponsor-a-child program?
Want to join our sponsor-a-child program?
In 2002 Loren and Donna Yoder and Lenn and Debbie Miller each approached DNI about work in Mexico. They had a similar idea-an orphanage and church plant. Loren's had more interest in the church planting side, and Lenn's in the orphanage. At that time, neither family knew each other, nor had any idea of their similar visions. The board saw God's leading hand at work and approved opening a new mission in Choix, Mexico.
Lenn's moved down in 2003 and began language study while the Yoder's waited for their house to sell. After the Miller's finished language study, the Yoder's moved down and started their year of language while Lenn started looking for property for the orphanage. The property was found, and construction began.
At the beginning of 2006, the orphanage opened its doors and received in first child. Around the same time, the Yoders began holding church services in their living room.
As the years have passed, the team has grown considerably. There are now over 10 single staff working at the orphanage, caring for the children. The orphanage has its own school and teachers where the children receive an accredited education and supplemented Christian curriculum.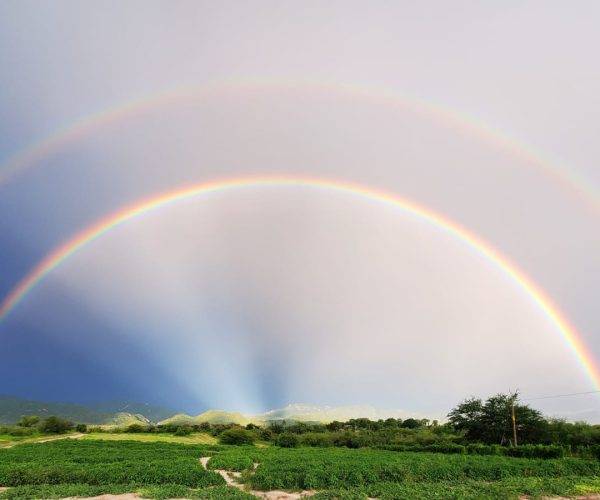 El Mochiquito is located in Choix, which is about 500 miles south of the US-Mexico boarder, and 150 miles away from the west coast. Choix is not a very big town, but with around 12,000 people, it is the largest in the county. Scattered throughout the county are many villages, ranging greatly in size. There are approximately 100 villages with at least 50 habitants and many smaller settlements that can hardly be called a village. The county's total population is a little over 30,000.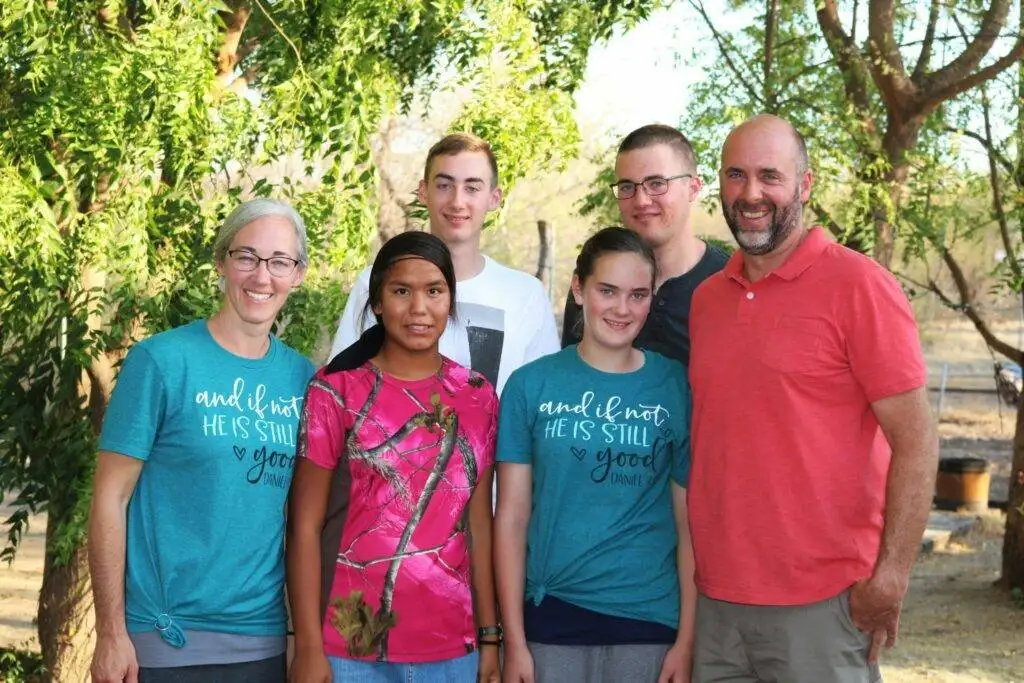 "We as a ministry have made some adjustments in relation to adoption and how it plays into our vision for the orphanage…